Collaborations with Alyssa Grossman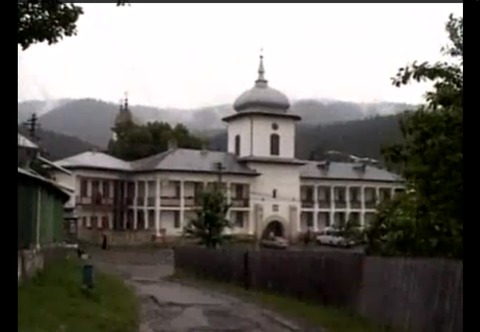 "Into the Field", Romania, 2005, 28 min., DVD, animated
Distribution: Documentary Educational Resources50 Fitzroy Street W1T 5BT London, United Kingdom
-
I accompanied my collaborator during her fieldwork at Varatec monastery, where she was documenting the every day "secular" lives of Romania Orthodox nuns. I filmed Alyssa in sequences of stop-motion 16mm animation focused on the personal challenges and absurdities of working in the field. Alyssa edited these into the film as an overall structure that exposes her own role, difficulties, jokes--her subjectivity behind the camera.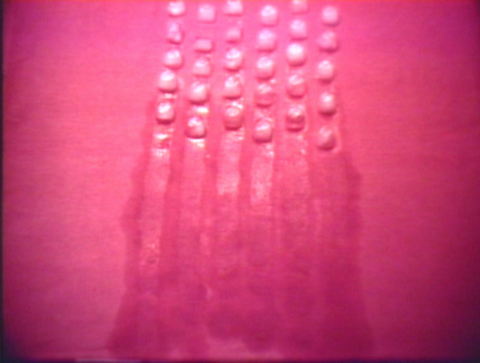 "Memory Objects, Memory Dialogues", 2013, 26 mins, Split Screen Projection
-
Memory Objects, Memory Dialogues is an installation that explores the complex nature of memory in contemporary post-communist Romania. Using a collection of everyday, household objects as windows into the past, it features 16mm stop-motion animations of these artefacts, projected alongside selections of ethnographic interviews with the objects' owners. Together, these images serve not to illustrate people's memories, but rather to evoke the elusive and fragmentary feeling of the act of remembering in itself. Individual and collective memories diverge and intersect, giving a poignant and humorous glimpse into how people are currently looking back at 45 years of communist rule in Romania, two decades after the 1989 Revolution.